[Image]
···

Get Outlook for Androidhttps://aka.ms/ghei36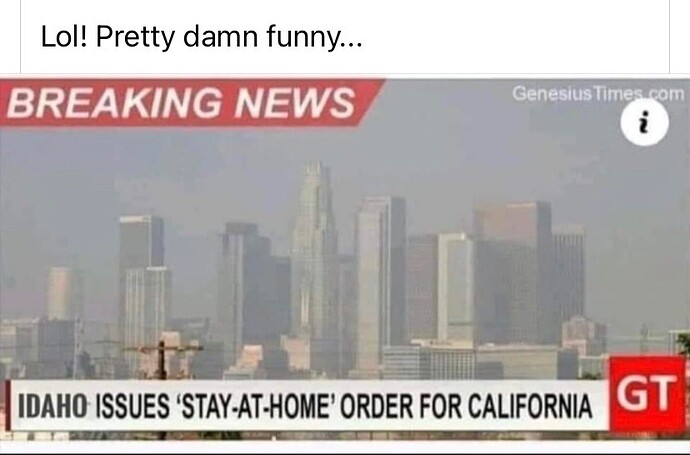 ···

Sent from my iPhone

On May 6, 2021, at 8:36 PM, mike@dennz.com via LPSF Forum noreply@forum.lpsf.org wrote:

dennz
May 7
[Image]

··· (click for more details)

Visit Topic or reply to this email to respond.

To unsubscribe from these emails, click here.
If you were forwarded this email and want to subscribe, click here.